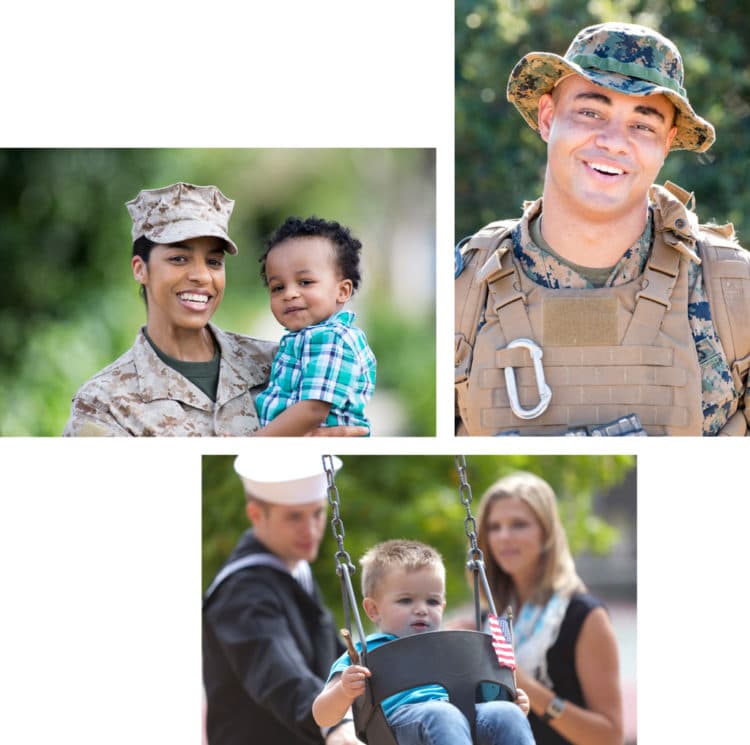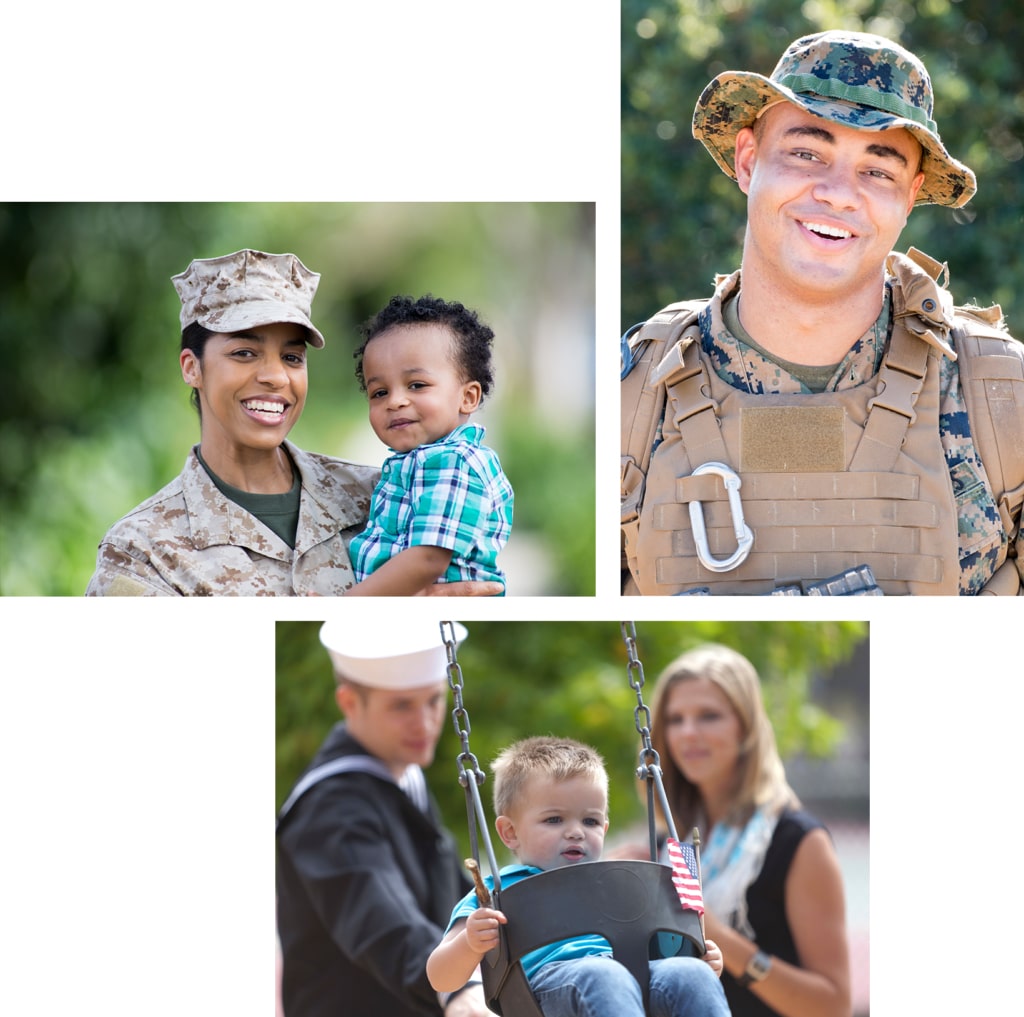 Pioneer Military Loans is now Pioneer Military Credit
Pioneer Services Military Loans is under new ownership and is now Pioneer Military Credit. We're proud to have served 1.5 million military families for over 30 years, and are excited to be back supporting the financial needs of military service members.
Personal loans are available for all ranks and branches of active duty military, including junior enlisted to career rank Army, Navy, Marine Corps, Air Force, and Coast Guard personnel.
Installment loans from $500 – $10,000
Fast and secure application
No collateral required
Fixed rates and set payments
15-day, no-cost return guarantee
We understand the financial challenges of military life can be overwhelming. We're here to help with responsible loans for deployment, PCS expenses, special purchases, and unexpected emergencies.
Why Pioneer Military Credit
Military friendly
lending
30+ years serving
all military ranks
Military Lending Act
compliant
Over 1.5 million military
families helped
Customer Stories
Pioneer has been helping soldiers as long as I can remember.

A quick response is what I needed. That is exactly what I received from Pioneer.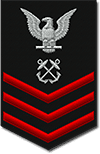 This was the quickest and least complicated loan I've ever applied for.

After 10 minutes, I was approved. Thanks Pioneer!

Military Loans through Pioneer Military Credit
Start an Application
$500 to $10,000
Apply Now
Responsible Loans for Military