About
Pioneer Military Credit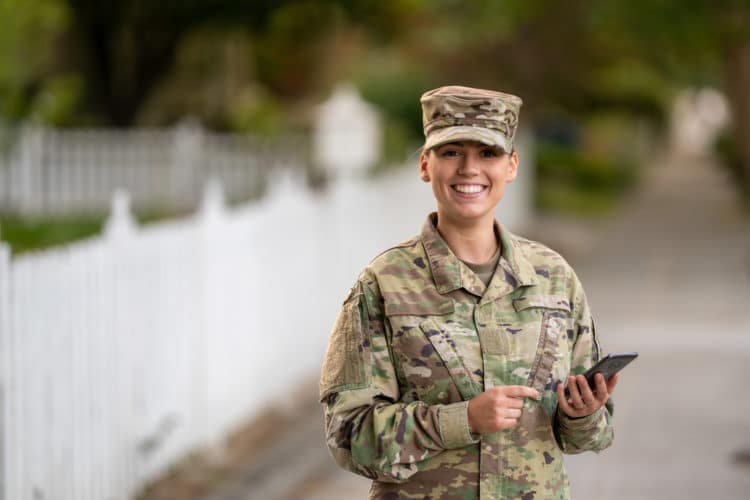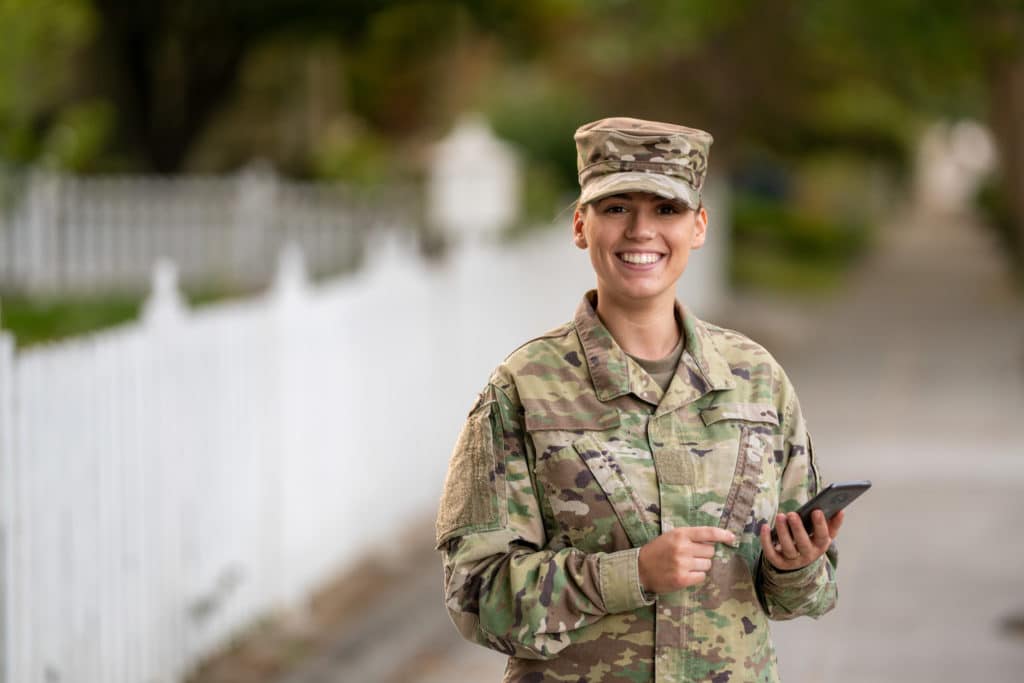 Military Friendly Financial Services
For over 30 years, Pioneer has proudly served the financial needs of military families through personal installment loans, financial education, and ongoing support for military organizations and causes.
Now under new ownership, Pioneer Military Credit is offering an innovative online borrowing experience that will provide a fast and seamless process for obtaining a personal loan. All loans offered through Pioneer Military Credit are fully compliant with the Military Lending Act (MLA) and offer a 15-day, no-cost return guarantee.
Whether you are an active duty service member or military spouse searching for a solution to a financial challenge, or a senior military leader seeking to learn more about our products and services, we encourage you to review our website or contact us directly. Pioneer Military Credit is committed to providing the credit and respect that members of our military and their families deserve.
Supporting Military Families
Responsible Military Lending
Affordable personal loans for all ranks of active duty military
Military Loans
Free Financial Education
Highly recognized for commitment to personal finance education
Ge Smart
Customer Reviews
Customer success stories from all military branches
Customer Reviews
A History of Serving Military
For over 85 years, Pioneer provided financial products to U.S. consumers. In 1986, all efforts were shifted to focus on helping underserved military. Pioneer was the first lender exclusively serving members of the armed forces to offer a completely online application process for personal loans. The company was an early supporter of regulations to protect military members from predatory lending practices and was the first military lender to offer a 15-day guarantee, allowing borrowers to return their loan at no cost, and no questions asked.
Now, through its strategic partnership with Lead Bank, member FDIC, Pioneer Military Credit is excited to be offering access to responsible personal loans and other financial services to military families.
Pioneer has always been committed to giving back to the communities it serves. It has received numerous national and local awards for its corporate social responsibility, military community involvement, and financial education programs.
Pioneer Accolades
Military Friendly Brand
2-time winner of the Military Friendly® Brand award from Viqtory and featured in Military Spouse Magazine
American Business Awards
Recipient of several national Stevie Awards, including "Best Corporate Social Responsibility Program"
ESGR Freedom Award
Honored by the Office of the Secretary of Defense with the "Employer Support Freedom Award"
Pioneer Military Credit
News Stories
More News
Responsible Military Loans