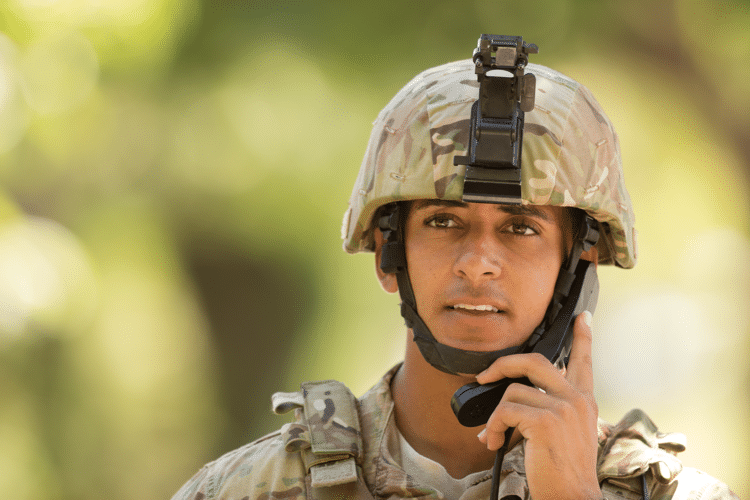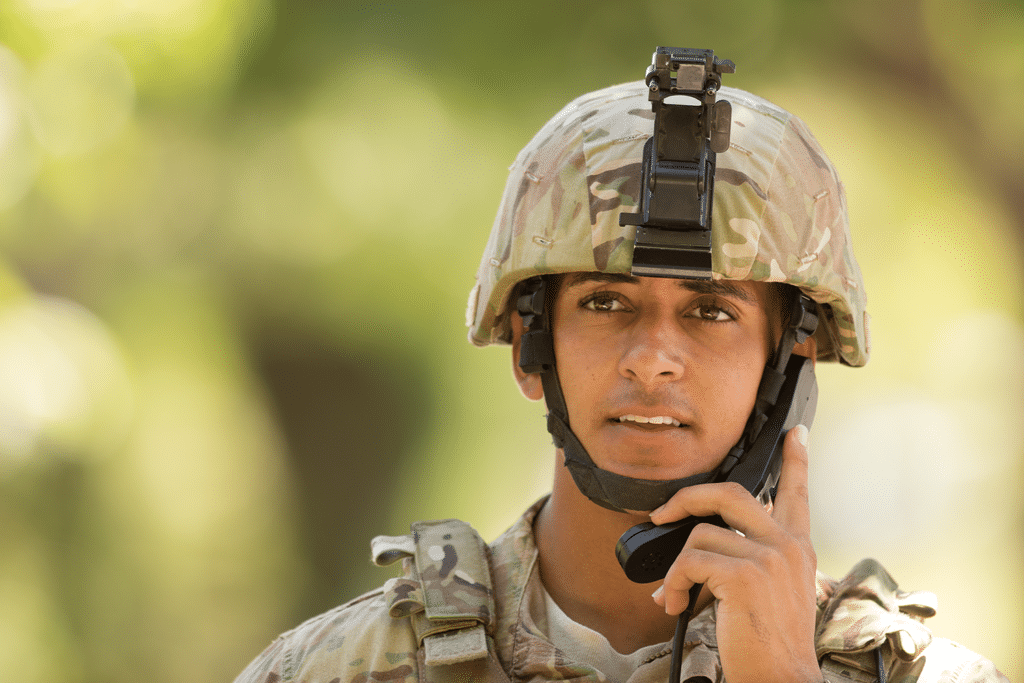 Loans for Army
When you live the life of a Soldier, whether deployed overseas or serving from your duty station, you might feel like you're always fighting a financial battle. We know being in the Army comes with unique expenses, from frequent deployments, PCS moves, new uniforms, travel expenses, and just paying everyday bills.
Pioneer has supported the money needs of Soldiers for over 30 years and we're here for you now. We get your unique lifestyle and offer access to personal loans for all Army ranks.
Loans from $500 to $10,000
Fixed rates and terms
Secure and confidential online application
Fast access to your money
Optional military allotment payments
Military Loans for United States Army
$500 to $10,000
installment loans
Military friendly
approvals
Safe and secure
application
No hidden fees
or surprises
Why Pioneer Military Credit for Army Loans
Pioneer has a long history of supporting the men and women of the U.S. Army. We get your military life and offer financial services to help you through. Whether it's access to a personal loan or free financial education, you can count on Pioneer Military Credit.
Loans for Life in the Army
When you live the life of a Soldier, you can face financial challenges that are caused by both military life and everyday expenses. You might need money for:
Gear for deployment
PCS moving expenses
New uniforms
Family travel
Paying bills
Unexpected expenses
Available for Army Enlisted and Officer Ranks
Personal loans offered through Pioneer Military Credit are a great match for all active duty Army enlisted ranks, including Private, Private First Class, Corporal, Specialist, Sergeant, Staff Sergeant, Sergeant First Class, and other senior enlisted. Warrant Officers, Chief Warrant Officers, and Commissioned Officer ranks can also take advantage of the speed and convenience of Army loans for soldiers.
Members of the Army National Guard and Army Reserves are eligible to apply when they are called up to full-time active duty status (AGR). Pioneer Military Credit will soon be accepting applications from soldiers who are Career Retired (20+ years of service).
Serving Soldiers Across US Army Installations
Through a user-friendly online application, soldiers can apply for Army loans with ease, whether they are stationed state-side, internationally, or deployed overseas. Applications can be submitted 24/7/365 from a computer or mobile device.
Fort Bragg, NC
Fort Hood, TX
Fort Campbell, KY
Fort Lewis, WA
Fort Bliss, TX
Fort Carson, CO
Fort Benning, GA
Fort Stewart, GA
Schofield Barracks, HI
Fort Riley, KS
Fort Drum, NY
Fort Leonard Wood, MO
Fort Sill, OK
Fort Jackson, SC
Fort Gordon, GA
Fort Meade, MD
Fort Sam Houston, TX
And other Army bases…
State of legal residence could impact eligibility to apply.
Questions about Army Loans
All active duty members of the U.S. Army are eligible to apply for loans through Pioneer Military Credit. Members of the Army Reserves and Army National Guard are also eligible to apply when called up to full-time active service under Title 10 or Title 32. Career retired Army personnel (20+ years of service) will soon be able to apply. Visit our Retired Military Loans page for more information.
All loans offered through Pioneer Military Credit are 100% Military Lending Act compliant. If you are a covered borrower (active duty Army or spouse/dependent of active duty Army), only seek personal loans from companies that follow the DoD regulations for lending to military personnel.
DoD-sponsored loan programs can be a great solution if you are facing financial issues. Army Emergency Relief (AER) provides active and retired Soldiers and their families assistance for a wide variety of financial situations with no interest or fees. Services include loans, grants, and scholarships.
Army Success Story
I would recommend Pioneer to anyone. I was treated like a real person, not just another customer.