Military Loans
Personal Military Loans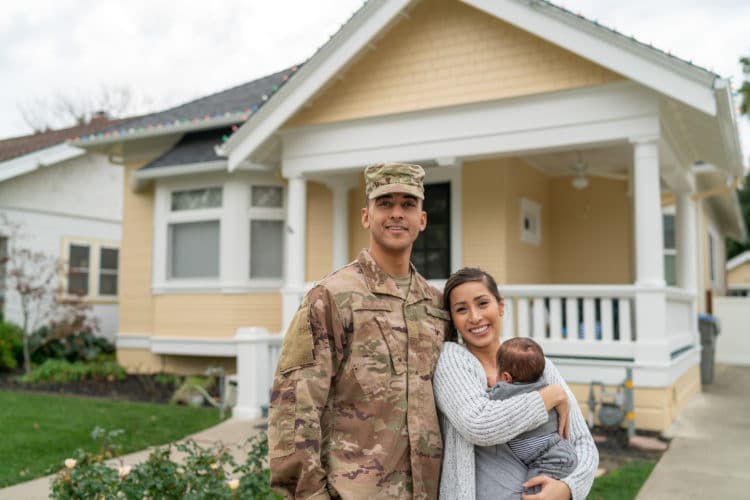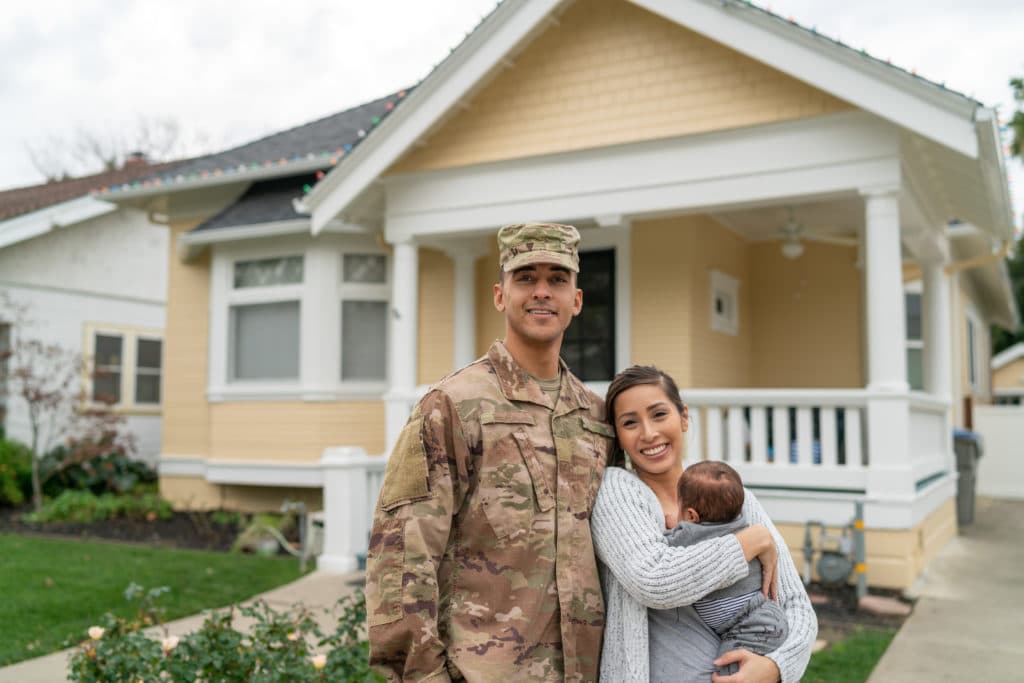 Loans for Military
Pioneer Military Credit is working hard to relaunch its military loan product. Personal military loans will soon be available from $500 to $10,000 for qualified active duty and career retired military. All military ranks and branches, including Army, Navy, Air Force, Marines, and Coast Guard personnel will be eligible to apply.
With over 50 years of combined experience serving the military, the team at Pioneer Military Credit understands the unique challenges of military life, and it will be our goal to help you obtain the credit and respect you deserve.
Sign up for Pioneer Alerts to be notified when we start accepting applications for military loans.
Trusted Military Lender
Fast, easy, and safe
online process
Installment loans with
fixed rates
Military Lending Act compliant
Loans for Military Life
Military life brings many unique challenges. Whether it be from PCS, to deployment, to unexpected emergencies, you sometimes need financial help. When seeking personal military loans, we encourage you to borrow responsibly and understand your protections under the Military Lending Act and The Servicemembers Civil Relief Act (SCRA). And always consider if a DoD sponsored loan program is a good fit for your needs.
Army Emergency Relief: AER provides active and retired soldiers and their families assistance for a wide variety of financial situations with no interest or fees. Services include loans, grants, and scholarships.
Navy-Marine Corps Relief Society: NMCRS provides, in partnership with the Navy and Marine Corps, financial, educational, and other assistance to members of the Naval Service of the United States, eligible family members, and survivors when in need.
Air Force Aid Society: AFAS is the official charity of the U.S. Air Force and has been meeting the unique needs of the Total Force and their families, as well as Air Force widows/widowers since 1942.
Sign up for Pioneer Alerts!