Fast, easy, and safe
online application
All active duty ranks
eligible to apply
Military Lending Act
compliant
15-day, no cost
return guarantee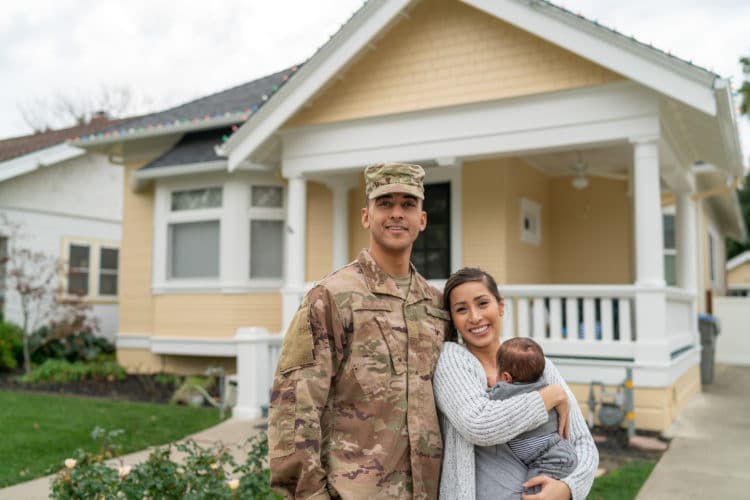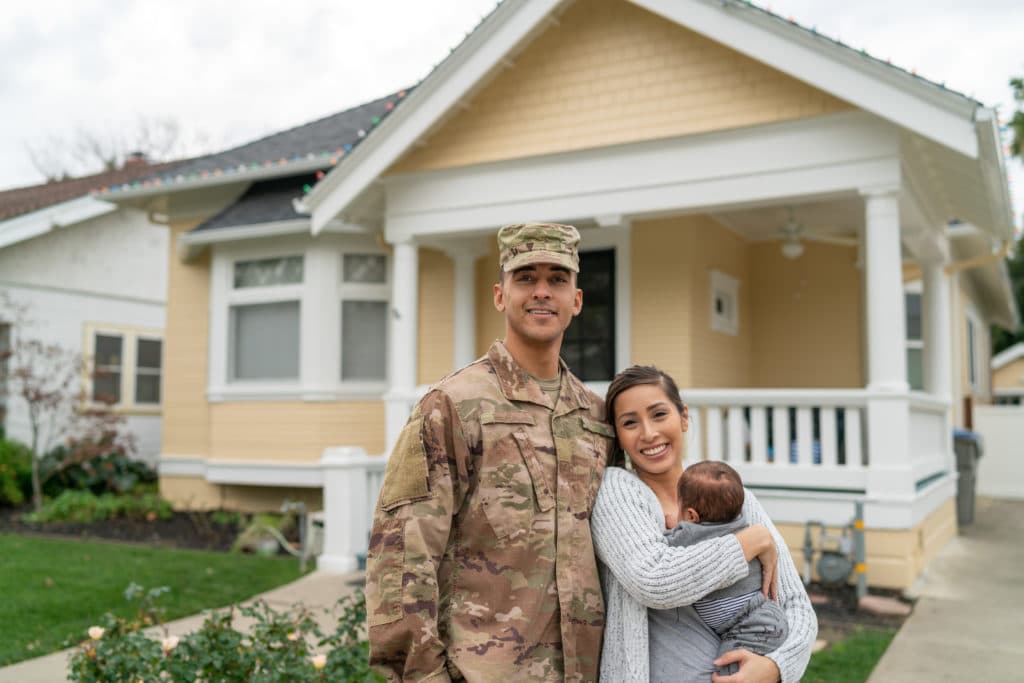 Loans for Military
Pioneer Military Loans is under new ownership and is now Pioneer Military Credit. Having served the financial needs of the military for more than 30 years, we get military life and are honored to provide access to responsible personal loans to members of the United States Armed Forces. Active duty military of all ranks and from all branches are eligible to apply.
Military loans from $500 to $10,000
Apply 24/7/365 online
Fixed rates and affordable payments
Military friendly approvals
Funds deposited directly into your bank account
No hidden fees or surprises
Whether you need help with paying bills, gear for deployment, an upcoming PCS move, or an unexpected financial emergency, Pioneer Military Credit is here for you.
Military Loans through Pioneer Military Credit
Why Pioneer for Military Loans
Having helped 1.5 million military members over a 30-year period, Pioneer is now under new ownership and is honored to again support the financial needs of military families. All active duty ranks and branches are currently eligible to apply, and Pioneer Military Credit will soon be accepting applications from career retired military (20+ years of service).
History of Serving Military
Pioneer has been a leader in military financial services for over three decades and is credited with several firsts in the military loan industry. In 1986, Pioneer became the first stateside lender with an exclusive focus on personal loans for military personnel. Pioneer was quick to leverage the internet, becoming the first personal military lender to offer fully online applications. As an early supporter of regulations to protect service members from predatory lending practices, Pioneer was the first military lender to offer a 15-day, no-cost return guarantee.
Trusted Financial Partner
Pioneer Military Credit is committed to compliant and honest business practices. Through its partnership with Lead Bank, member FDIC, it offers access to personal loans exclusively for United States military personnel.
There are no hidden fees, no prepayment penalties, and no mandatory repayment methods required. All loans offered through Pioneer Military Credit are fully compliant with the Military Lending Act (MLA) and The Servicemembers Civil Relief Act (SCRA).
Plus, with Pioneer Military Credit, there are no requirements to have an existing banking relationship or restrictions on where your loan proceeds are deposited. With Pioneer, you stay in charge of your loan.
User-Friendly Systems and People
Our online application and self-service customer interfaces were designed exclusively for military customers with speed and security in mind. With secure technology and automation, the military can submit loan applications in a matter of minutes, and in most cases receive an instant decision.
All you need is an internet connection and a computer or smartphone to apply or manage your account 24/7/365, wherever you are. Beyond smart technology, you can still call and talk directly with a friendly and knowledgeable military financial specialist.
Loans Made for Military
Loans are available from $500 to $10,000 in terms from 6-36 months. Our easy online application allows service members to apply from any location, whether stationed stateside or deployed overseas. To ensure a loan is in your best interest, we require a credit check and also report to credit bureaus to help you build your credit history.
There are no restrictions on how you can use the loan. We understand the unique challenges of military life and have designed military loans for any need or want. A loan could help you with:
Pre/post-deployment expenses
PCS moving costs
Auto repairs and down payments
No Pay Due
Vacations and travel
Debt consolidation
Home improvement
Past due bills
Special purchases
Unexpected emergencies
Military Loans for All Branches
Frequently Asked Questions about Military Loans
All active-duty members of the Army, Navy, Air Force, Marine Corps, and United States Coast Guard are currently eligible to apply. We accept applications from all active duty ranks, from junior enlisted to commissioned officers. Apply Now.
Members of the Army and Air National Guard, Army Reserves, Navy Reserves, Air Force Reserves, Marine Corps Reserves, and Coast Guard Reserves who are called up to active service under Title 10 or Title 32 are eligible to apply for a loan through Pioneer Military Credit while they are on full-time active duty status. Apply Now.
With the recent restart of Pioneer, only active-duty military are currently eligible to apply for a loan. But Pioneer Military Credit will begin accepting loan applications from career retired military personnel (20+ years of service) in the very near future. Visit the Retired Military Loans page for more information.
Eligible service members can apply online for a loan through Pioneer Military Credit and in most cases receive an instant decision. If you are approved and additional documents aren't requested, you could select offers and finish the process in just minutes. In most cases, your money will be deposited directly into your bank account within 24 hours, excluding weekends and banking holidays.
Our 15-day return guarantee was established so service members could have peace of mind in their loan decision. We encourage you to shop around and obtain the best loan for you and always consider if a DoD-sponsored loan program is a good fit for your needs.
Army Emergency Relief: AER provides active and retired Soldiers and their families assistance for a wide variety of financial situations with no interest or fees. Services include loans, grants, and scholarships.
Navy-Marine Corps Relief Society: NMCRS provides, in partnership with the Navy and Marine Corps, financial, educational, and other assistance to members of the Naval Service of the United States, eligible family members, and survivors when in need.
Air Force Aid Society: AFAS is the official charity of the U.S. Air Force and has been meeting the needs of the Total Force and their families, as well as Air Force widows/widowers since 1942.
It's good to always ask about eligibility for specific programs, speed of the loan process, maximum loan amounts, and confidentiality when considering a financial provider.
Apply for a Military Loan Today!